At Bloomfield Care, we strongly believe in promoting independence within your home. We provide staff that value your independence and respect your home. Our Domiciliary Health Care Assistants are trained to assist you with any aspects of daily living from gentle housekeeping to live in services.
A member of our management team will visit you in your home or current place of residence at a time that suits you to discuss your needs. We can discuss the assistance that best suits your requirements, however big or small, following an assessment of you and your home.
Call us today for a chat so we can discuss your requirements further at a suitable time for you on
The Dorset Branch Call us on: 01202 099699
The Oxfordshire Branch Call us on: 01491 522520
The West Berkshire Branch Call us on: 01635 881013
The Live in Service Branch Call us on: 01491 521252
Medication Support
Our trained staff will assist you (after assessment) in managing your daily medication. Whether this being a reminder, prompting or administration.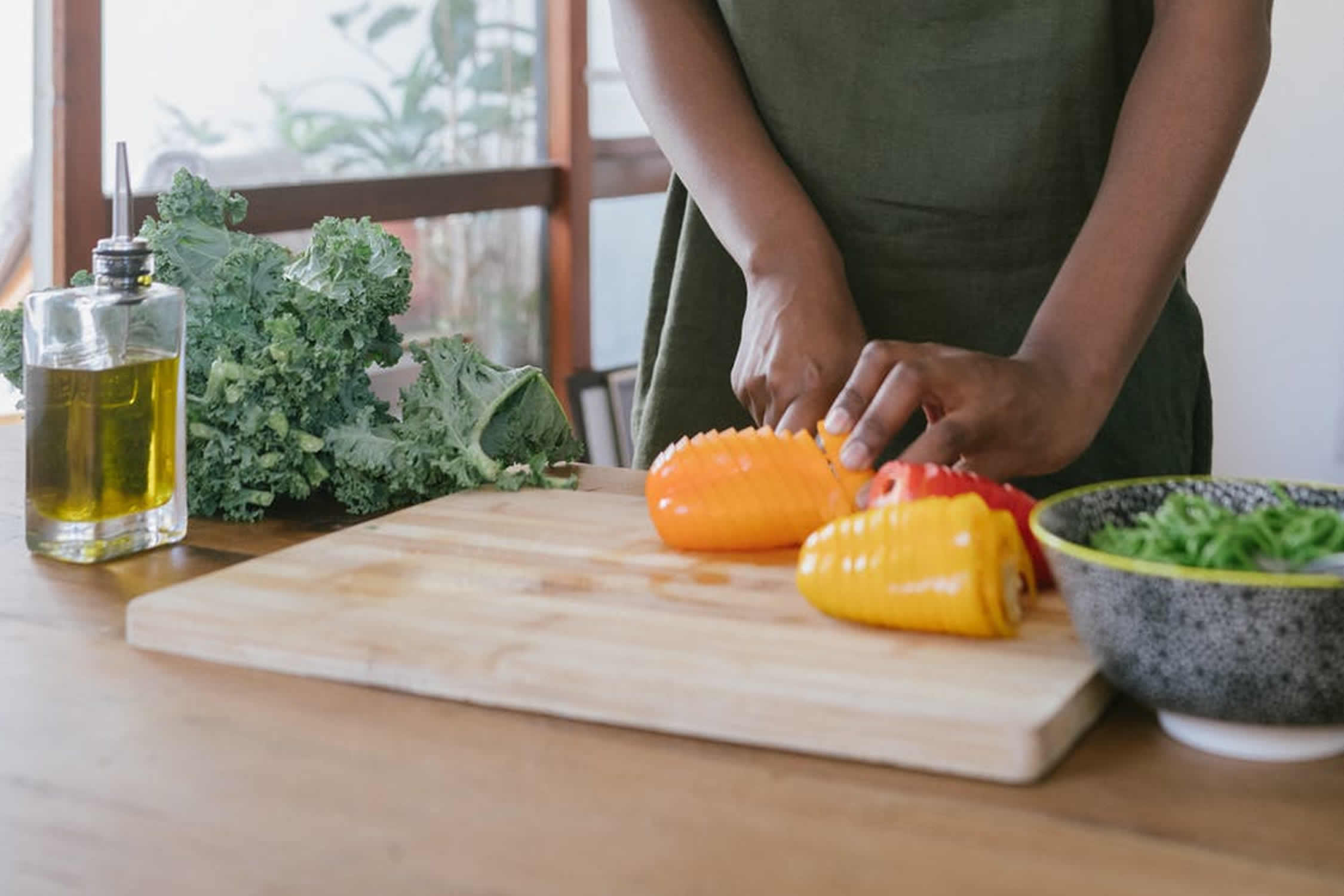 Meal Preparation
Our staff will assist with making and preparing meals that you chose. Offering support and encouragement to promote a healthy balanced diet.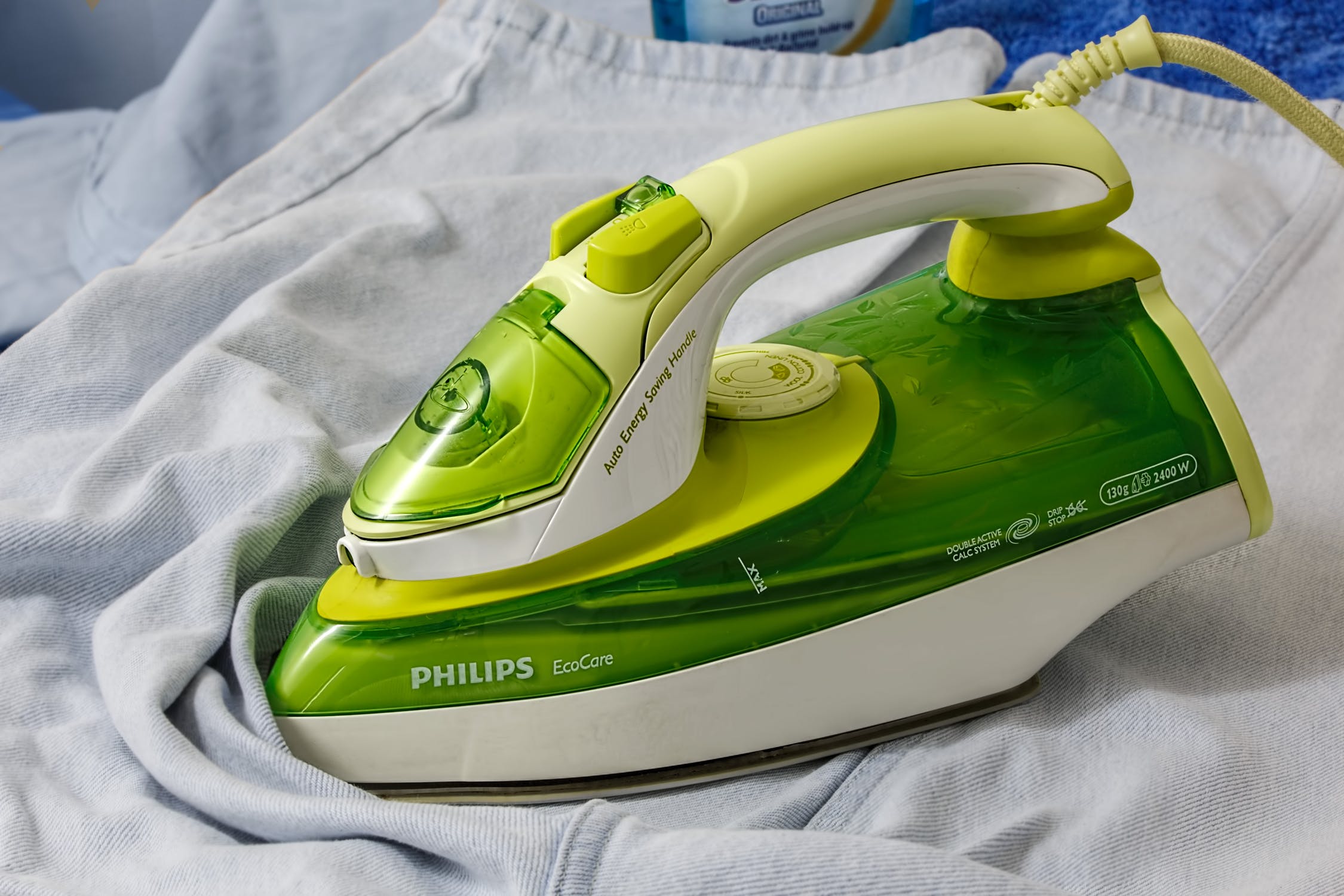 Domestic Help
Our staff will assist with dusting, polishing, cleaning bathrooms and kitchens, making beds and changing linens, vacuuming, mopping & sweeping and laundry.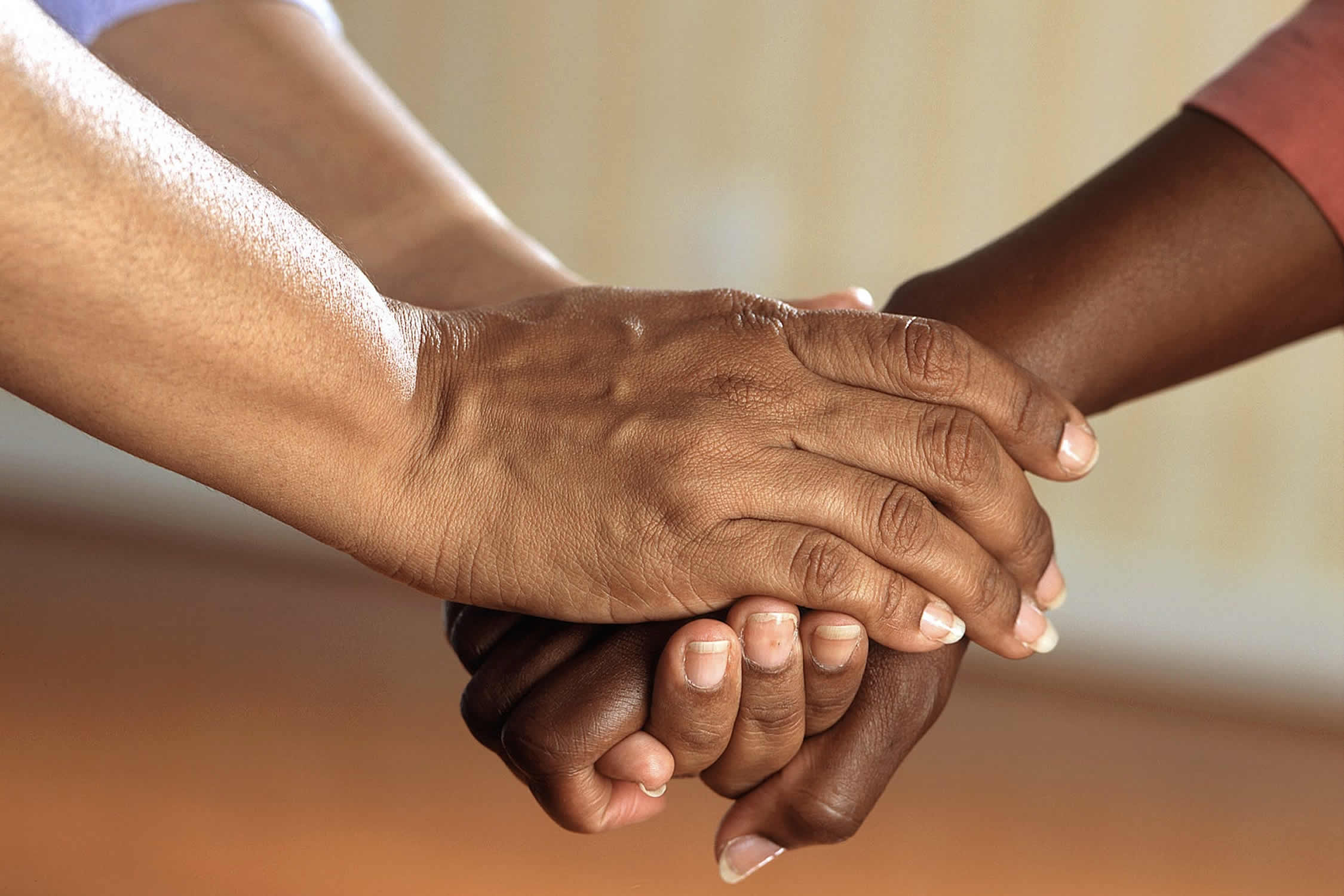 Personal Hygiene
With the assistance from our trained staff, we will support you to maintain your personal hygiene and appearance, to the standards that you choose. Bathing, showering, continence care, respecting and taking your lifestyle choices into consideration. Dignity & respect is at the heart of what we do.
Respite Holiday Services
Everybody needs some time for themselves, we are here to assist. Ensuring that the person you care for is supported even when you are not around.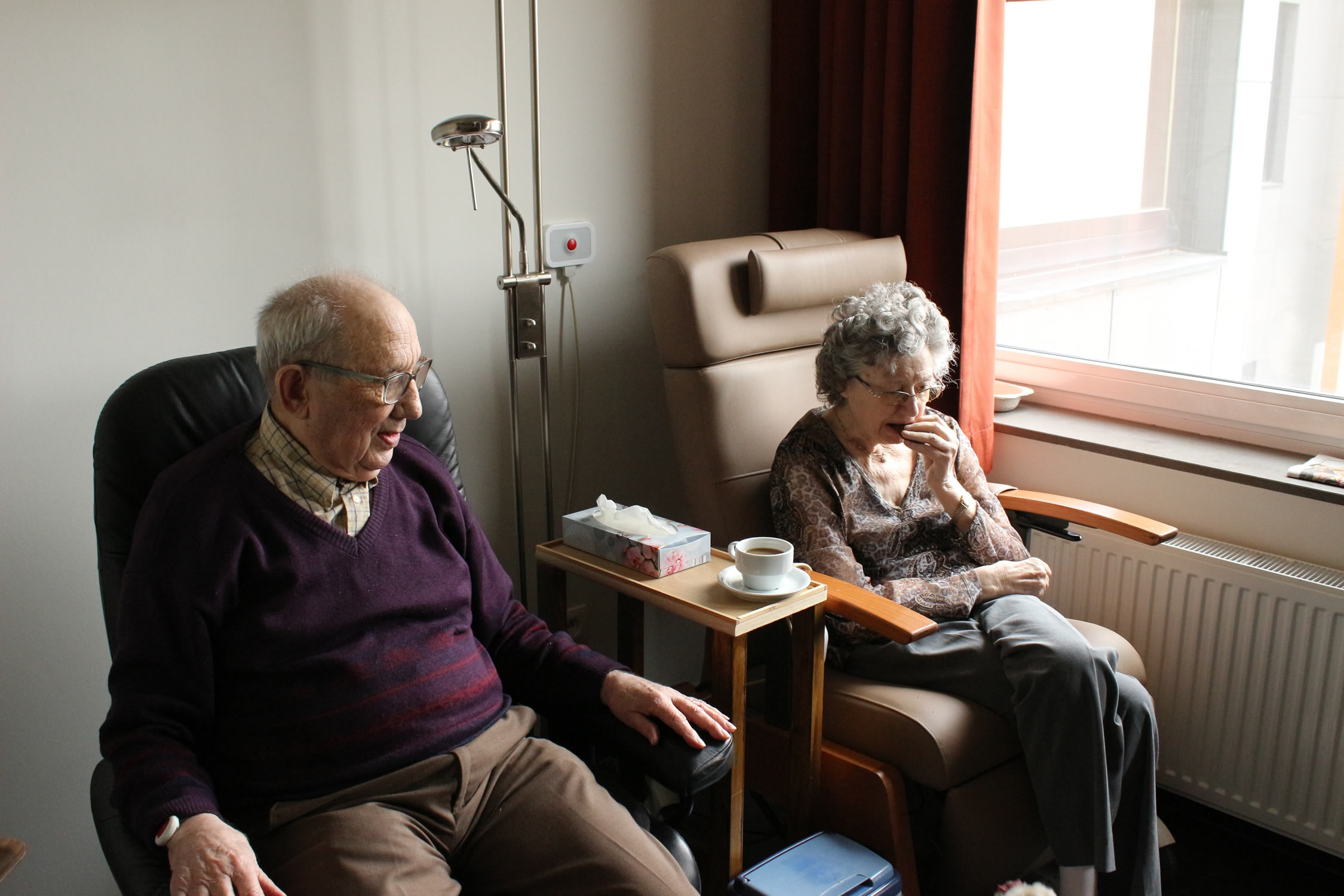 Sitting Services
If you are feeling isolated and lonely. We have staff that will come to you and sit with you and play games, read books, share stories, and take walks. Enabling you to still feel healthy and happy to remain in your own home. We are also able to offer assistance with escorting you to appointments.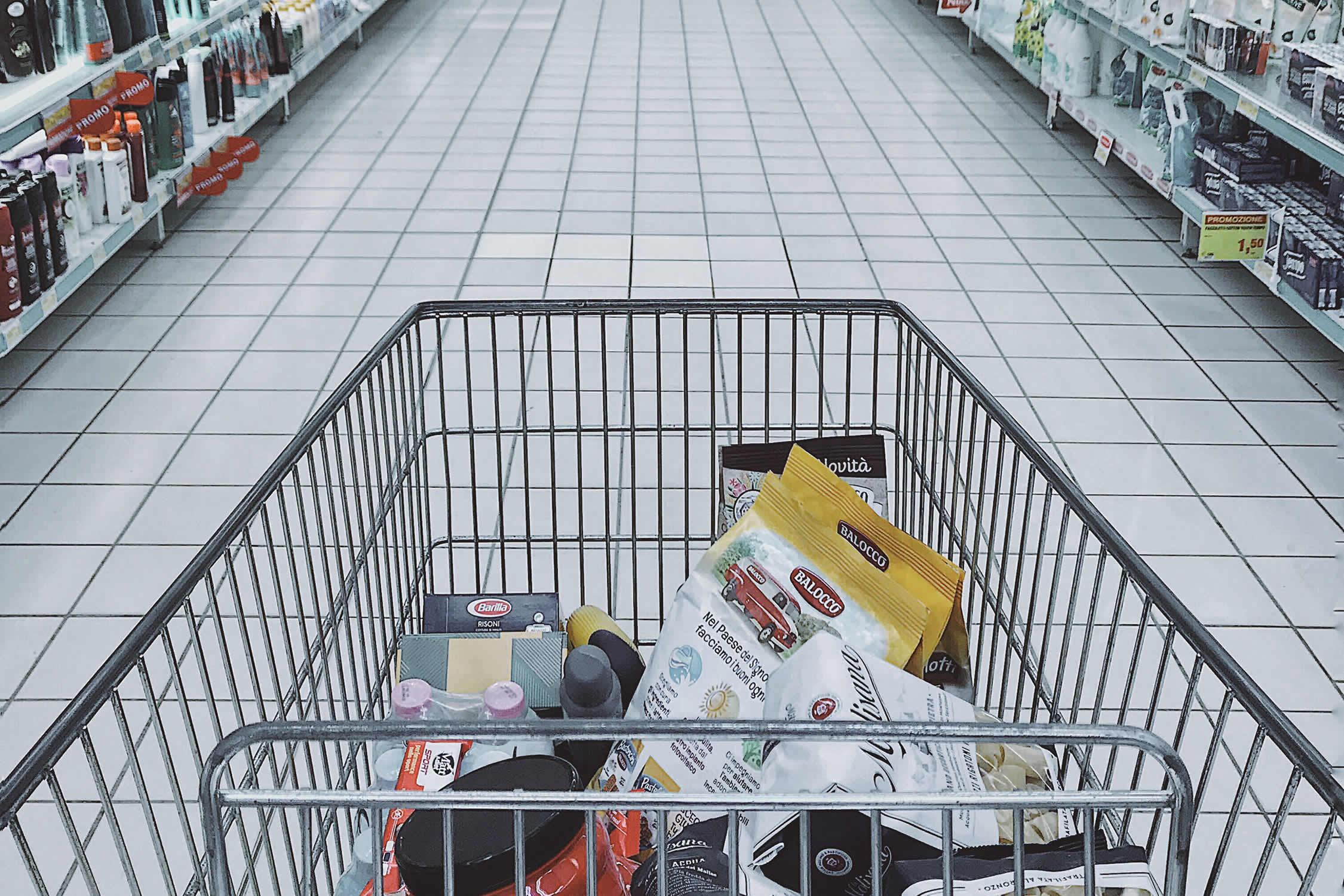 Shopping
We offer assistance with all your shopping needs. Whether it be collecting the shopping for you, helping you to order the groceries you require, putting your shopping away or escorting you to the shops.
Live-in 24-hour Service
We will provide experienced, conscientious, caring and friendly Health Care Assistants to stay with you 24-hours a day in the comfort of your own home. Our staff are available to assist on a weekly basis.
How to find out more about our available services
Join our team
We currently have vacancies for reliable and flexible Domiciliary Health Care Assistants and Live in Health Care Assistants around the Bournemouth, Poole & Wareham areas. Please call us or email your cv to:
admin@bloomfield-care.com
.
Find out more
If you or someone you know needs help or assistance at home with your day to day living, please call us on
01202 099699
or
07368 867932
(out of office hours) We will be happy to discuss your needs and how we are able to assist.
Our philosophy
To continually provide our clients with quality care, dignity, and respect. We will achieve this by following these key responsibilities: –
Abiding by the law and legislation
Respecting our client's dignity, choice, and respect
Supporting our staff