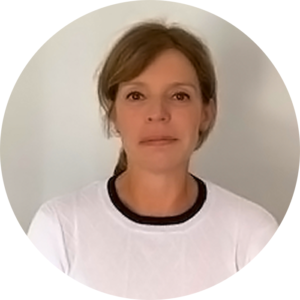 Helen Blunden
Director/Nominated
My name is Helen, I have 4 children and 3 Grandchildren. I have worked in various sectors of the care industry. Throughout my career I have taken on the role as an NVQ Assessor, Deputy manager both in residential settings and within the community as well as a care trainer.
I feel each of my roles has enabled me to develop the skills, knowledge and experience to lead me where I am today, which is passionate and dedicated in delivering a high service to our clients whilst empowering our staff to achieve their own goals and ambitions.
If you speak to those that know me personally and professionally, they will say I am kind, fair, compassionate, and approachable. My motto is everything seems better discussed over coffee and cake!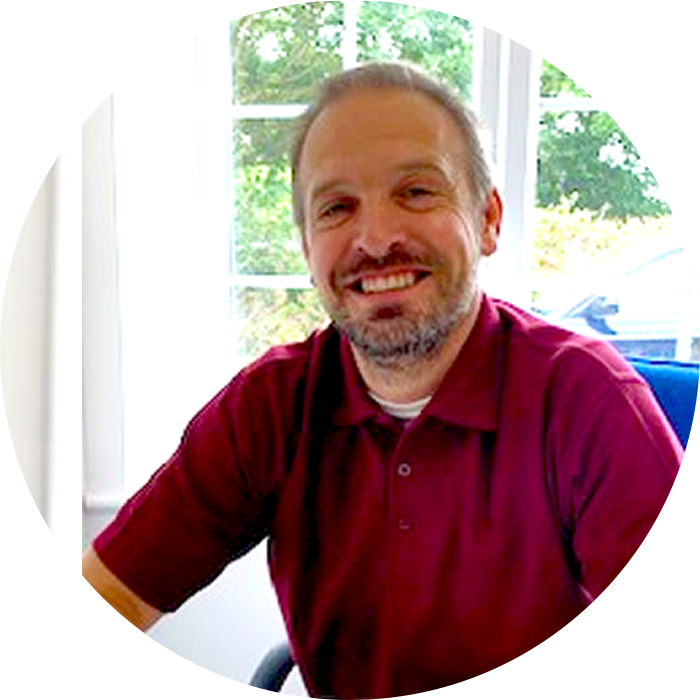 Russell Bloomfield
Director/Nominated Individual
Having grown up in Watford living on a working farm, I now live and work in Dorset, and what a lovely county Dorset is. Our young family love the great natural spaces and amazing coastline that is on our doorstep.
My working life started as a part time trolley collector for a big American Retailer, and 15 years later after a brief spell in Australia I was running my own store. The experience of retail then took me to the position of Managing Director for an ethical retail chain in Bristol with the focus on Organic and high welfare products. The big change came when, with the support of my wife we invested in a Wiltshire Farm Foods franchise, which we have been running for a couple of years now.
Starting Bloomfield Care with Helen Blunden has been the most rewarding experience of all, learning all that goes in to provided exceptional Care. We are very proud of the approach we take, understanding the partnerships between us and our clients.
When I am not working, I fill in as taxi driver for our very busy children, with the 2 boys fully involved with Wimborne Rugby Club and our little girl wanting to go riding every spare minute.
Sophie Timbrell
Registered Manager Dorset
My name is Sophie, I'm 33 years old. I have worked within the care sector since the age of 18.
I started my career as a Care Assistant in a nursing home in Stroud. I worked there for two years before seeking more knowledge within different sectors of care and the industry.
By gaining more knowledge of the care industry, I then moved companies and worked as a Senior Support Worker in a Supported Living home in Stroud. Here I managed a team of 8 members of staff and 5 clients, completing all relevant paperwork and ensuring the home was run smoothly and all the clients and their families were happy with the care provided.
I completed my Level 5 in Health and Social Care, moved to Weymouth and I now manage Bloomfield Care in Dorset.
In my free time I'm a massive paddle boarding junkie, I love nothing more than spending the day in the sea on my board with friends and family. My favourite food is pizza. I have a Don Sphynx cat called Luna and a Boxer called Eadie.